Netflix New Zealand New Releases: May 2015
Its been a few weeks since Netflix New Zealand finally rolled out & there is something for everyone in its New Zealand library of on-demand film and television.
From classic action and superhero flicks to TV dramas and comedies, there's a broad collection of titles available from the steaming service.
Below is the complete list of  New Zealand new releases for May 2015.  Unfortunately this list is rather short but that's common when Netlfix launches in a new region.  Keep this page bookmarked as there will surely be updates in the coming weeks.
Happy Streaming 🙂
May 1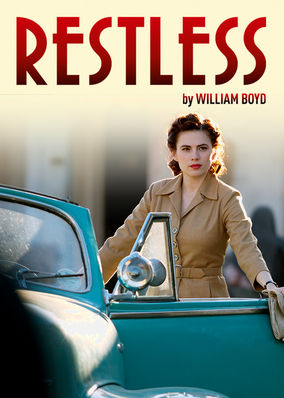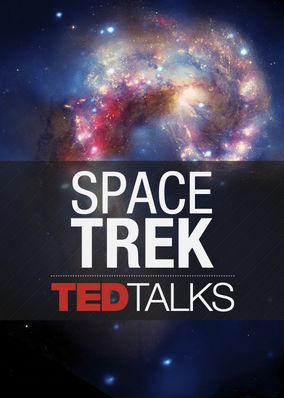 TEDTalks: Space Trek – Season 1
(2011) – 
20 Episodes imdb
May 2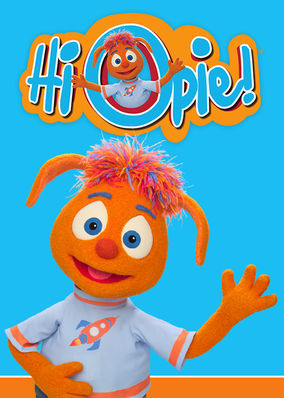 May 7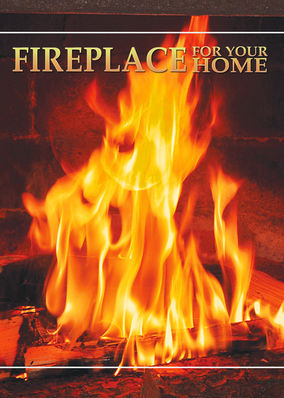 May 8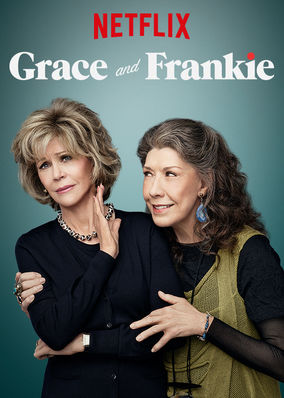 Previously Released Last Month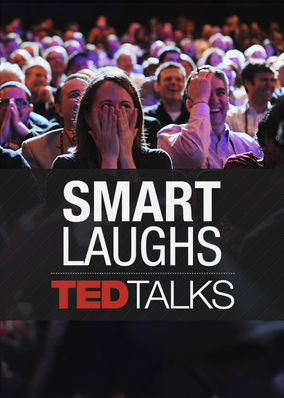 TEDTalks: Smart Laughs – Season 1
(2011)


20 Episodes
imdb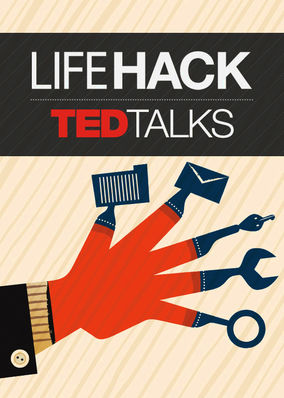 TED Talks: Life Hack – Season 1
(2012)
8 Episodes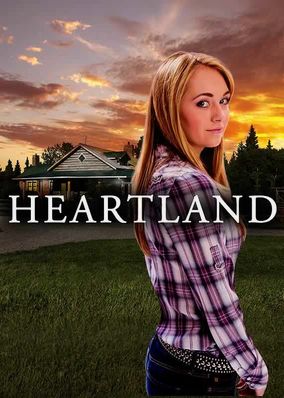 (2007-2012)
6 Seasons
imdb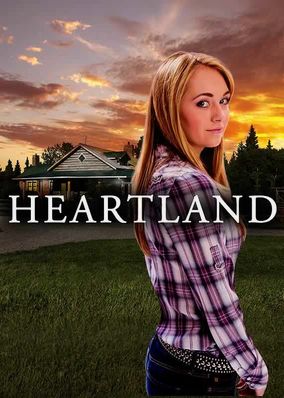 (2007-2012)
6 Seasons
(2007-2012)
6 Seasons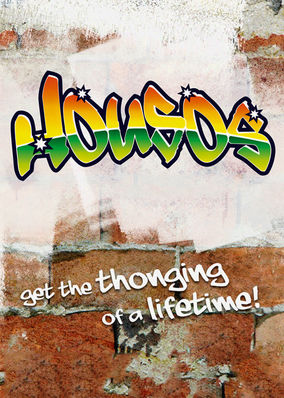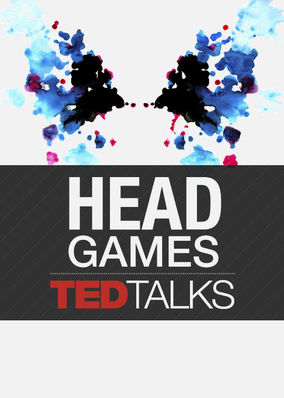 TEDTalks: Head Games – Season 1
(2011) – 
19 Episodes – imdb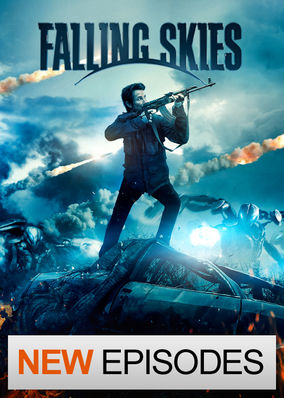 (2011) – 42
Coming Soon To Netflix New Zealand
Not much is known about the relative size and composition of the Australian Netflix catalogue, due to launch in a couple weeks, but Netflix has confirmed that some of their own, high profile titles will immediately be available. Some such titles are:
Marco Polo
BoJack Horseman
Virunga
Mission Blue
Uganda Be Kidding Me, Live
Jim Jeffries: Bare
They have also stated that their catalogue size will grow from opening day, so don't be too disappointed if your favourite shows aren't immediately available. They are promising to expand quickly in 2015 with more of their original programming, including Bloodline, Marvel's Daredevil, Sense8, Unbreakable Kimmy Schmidt, and Grace and Frankie. Some titles such as Orange is the New Black and House of Cards are in an interesting position in New Zealand, since Netflix has previously licensed their distribution to existing regional pay TV providers.
Here at Whats On Netflix, we are expecting a curated (smaller than USA) catalogue with a good mix of titles across the genres and interests. There will eventually be some titles that are only available in New Zealand, and as always there will be some titles that never make it "down under". We are already getting ready to provide complete listings of Australian and New Zealand catalogues, and hope to have them ready within a few days of their launch.
New Zealand beats Australia in Netflix's ISP Index
While Australians are watching an episode of Daredevil buffer repeatedly, it will come as cold comfort to know their friends across the Tasman Sea are probably enjoying the same video, uninterrupted.
On Monday night, Netflix launched its first Australia and New Zealand Speed Index — a service that measures the primetime Netflix performance of Internet service providers in all territories the streaming service operates. It is not a measure of overall Internet performance.
Australia had an average speed of 2.82 Megabits per second (Mbps) in April, but was firmly surpassed by New Zealand, with 3.17 Mbps. Internet speeds across Europe thrashed the rest, however, with Switzerland earning an average of 4.06 Mbps and Luxembourg 4.01 Mbps.
In a blog post announcing the launch, Netflix wrote that Australia ranked 18th out of the 29 countries it measured in April. New Zealand beat Australia once again, ranking 14th overall.
In Australia, the Internet provider TPG came out on top with an average speed of 3.36 Mbps, followed by Optus and iiNet. Telstra came last managing only 2.23 Mbps. Interestingly, although Optus and iiNet offer their customers an unmetered streaming deal with Netflix, TPG still outranked them.
The streaming service noted high consumer demand, even exceeding the forecasts Netflix provided, would have impacted the performance of Australian ISPs. "We are working closely with these ISPs and expect performance to improve in the coming months," it wrote.
To calculate the index, Netflix says it measures the average primetime bitrate for Netflix content streamed by Netflix members per ISP across all available devices.
via Mashable