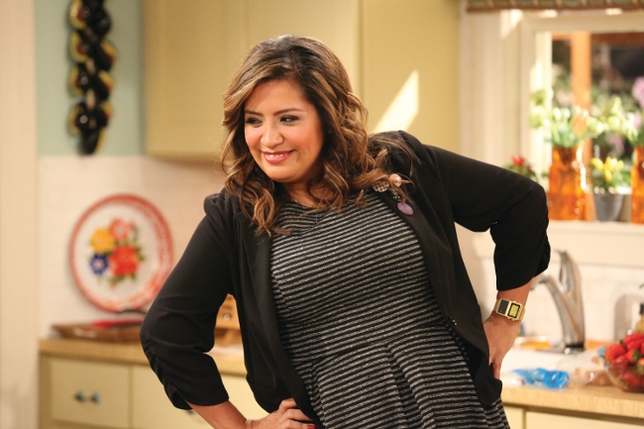 Have you heard about the newest ABC comedy series, Cristela?
Cristela is one of the newest hit series on television today. The sit-com first distributed by ABC on October of last year is new and successful. The show ended up being such a hit, but sadly ABC has canceled the show after one season. ABC desperately hopes that another network will pick up the show, like Netflix. Fans who have fallen in love with this series, or have been wanting to view it, are wondering if this will be a series on Netflix anytime soon. The answer is yes.
If you have not heard about Cristela, the sit-com was written and produced by stand-up comedian, Cristela Alonzo, who also was the star for this show. The show also had help from Kevin Hench, Becky Clements, Marty Adelstein, and Shawn Levy who works for Fox Television Studios. The show was important to many people, but especially Cristela Alonzo, because by creating this show it made her the first Latina to create, write, produce, and star in her own comedy series.
The show follows Cristela, a Latina female who is six years into law school, and is about to land a huge internship at a famous firm, but her Mexican-American family seems to stand in the way of her success. Cristela's family finds her aspiring career more ambitious and dreamy, than realistic, and often worry. Cristela is constantly trying to prove to her family that she is truly devoted to her career and prove that she can accomplish the American Dream, but struggles with staying relevant with her culture and family. Cristela finds that the American Dream is harder to accomplish, but continually strives to push through and find her way.
The sit-com, Cristela, will have all 22 episodes of season 1 available on Netflix November 16th, about two weeks away. If you are looking for something new and different to be hooked on, give Cristela a try!